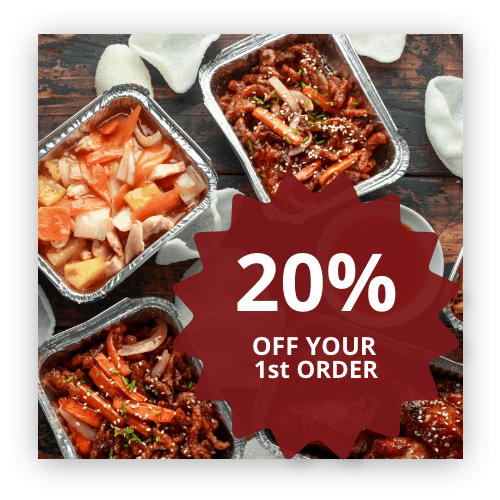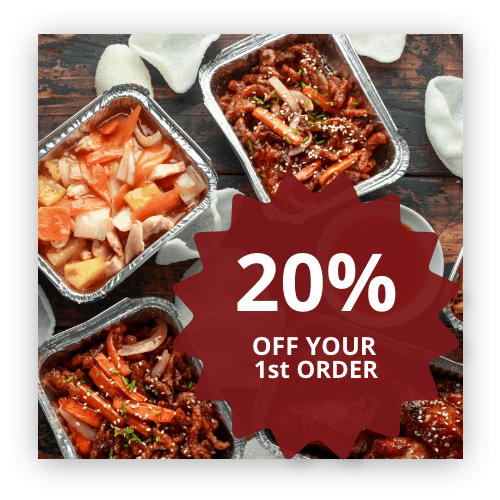 20% off your first order
Claim 20% off your first order. Simply enter the code FIRST20 when ordering on our website or in our app when prompted.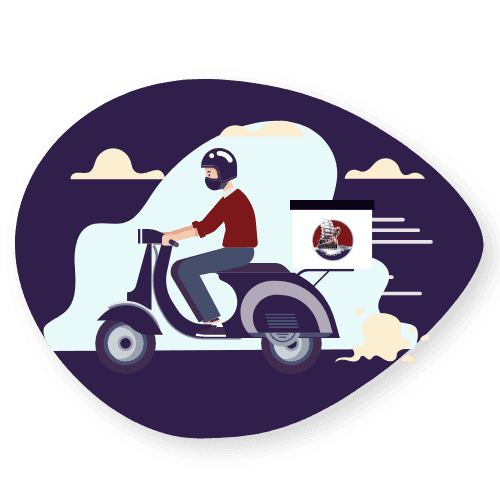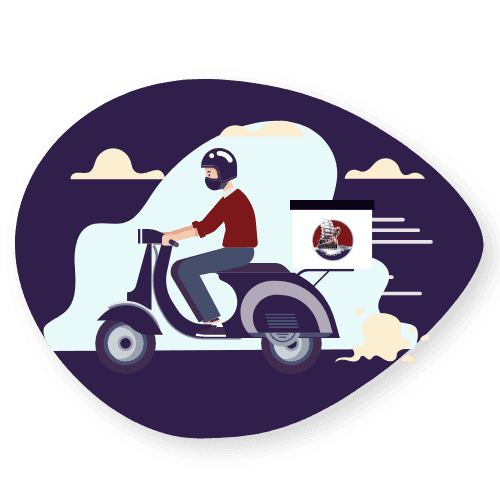 Get it delivered
What's better than some fresh, great tasting food? Fresh, great tasting food delivered to your door. Our drivers are standing by, ready to get your order delivered to you.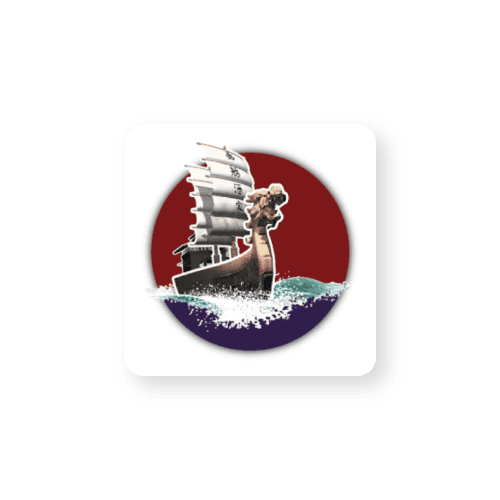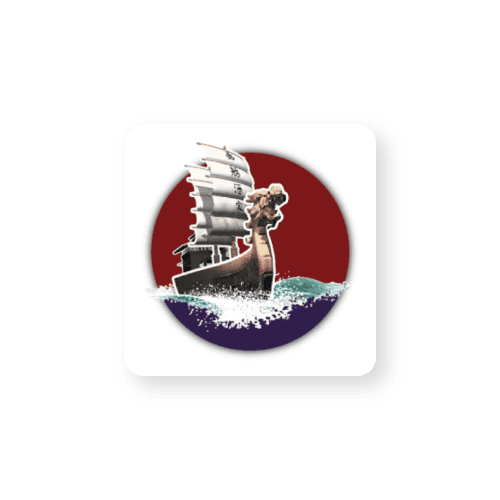 About Us
The Slow Boat is one of Chester's longest established restaurants and have gained a reputation for fantastic spicy food from around South East Asia including Thailand, Vietnam, Malaysia and Singapore. The extensive menu includes a large number of original and unique dishes form a cross-cultural kitchen of traditional Malaysian, Malaysian/Chinese, Chinese and Indian dishes. The venue is one of the largest in Chester with a seating capacity for up to 200 people (ideal for business events). Conveniently located next to the canal on Frodsham Street, both parking and public transport links are available anytime day or night, offering something for everyone who enjoys an authentic oriental meal. We look forward to seeing you!
Slow Boat Team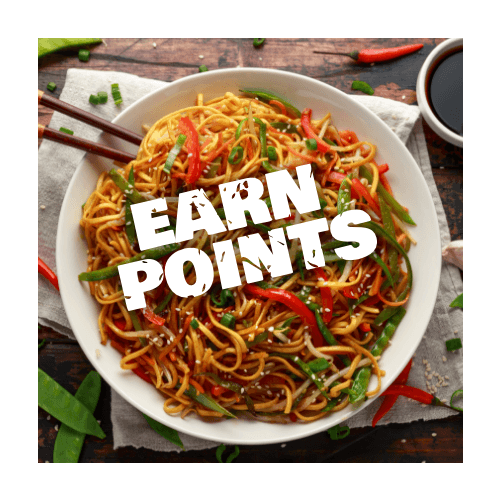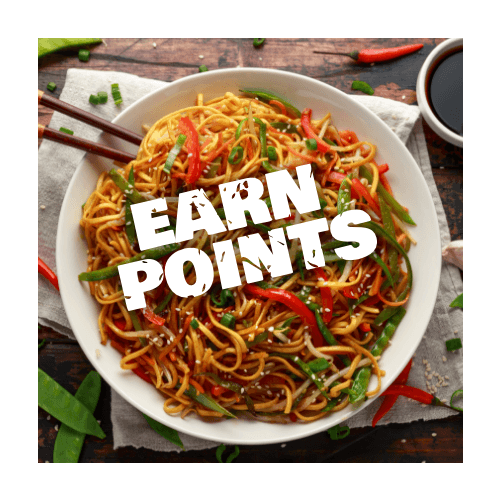 Earn Loyalty Points
Earn loyalty points with each and every order! Use your points to reduce the price of your next order, or even save them up and get an entire order for FREE!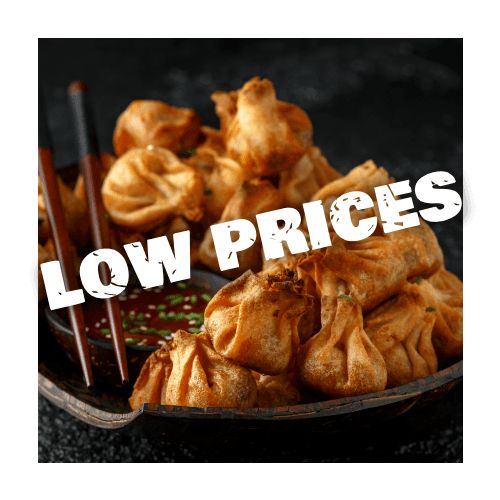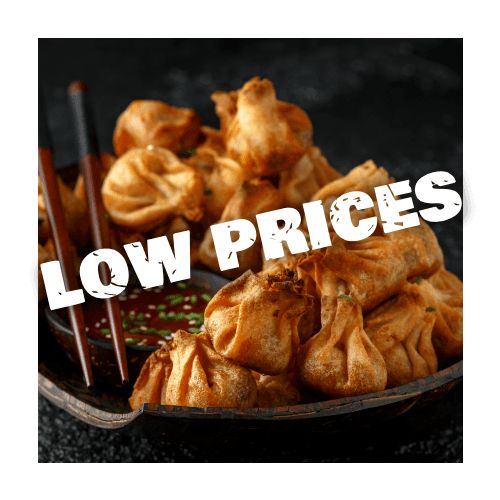 Lowest Prices
Benefit from the lowest available prices when you order direct with us. Using our own app and website saves us money, meaning we can pass those savings onto you! Save £££ on each and every order.
Contact us
57 Frodsham Street, Chester, UK, CH13JJ